Materiał prasowy FilHERmonia
W 2021 roku napisaliśmy pierwszy rozdział filharmonijnej herstorii. "FilHERmonia" to opowieść o kobietach, które od zawsze współtworzyły, współtworzą i będą współtworzyć kobiety: artystki, muzyczki, dyrygentki, kompozytorki, menedżerki, melomanki. Ten rozdział poświęcimy trosce – nie tylko w aspekcie zdrowotnym, ale także i tym duchowym. Ostatnie dni października będą lekarstwem dla ciała, skóry, ducha i umysłu. To będzie czas kobiet w Filharmonii w Szczecinie.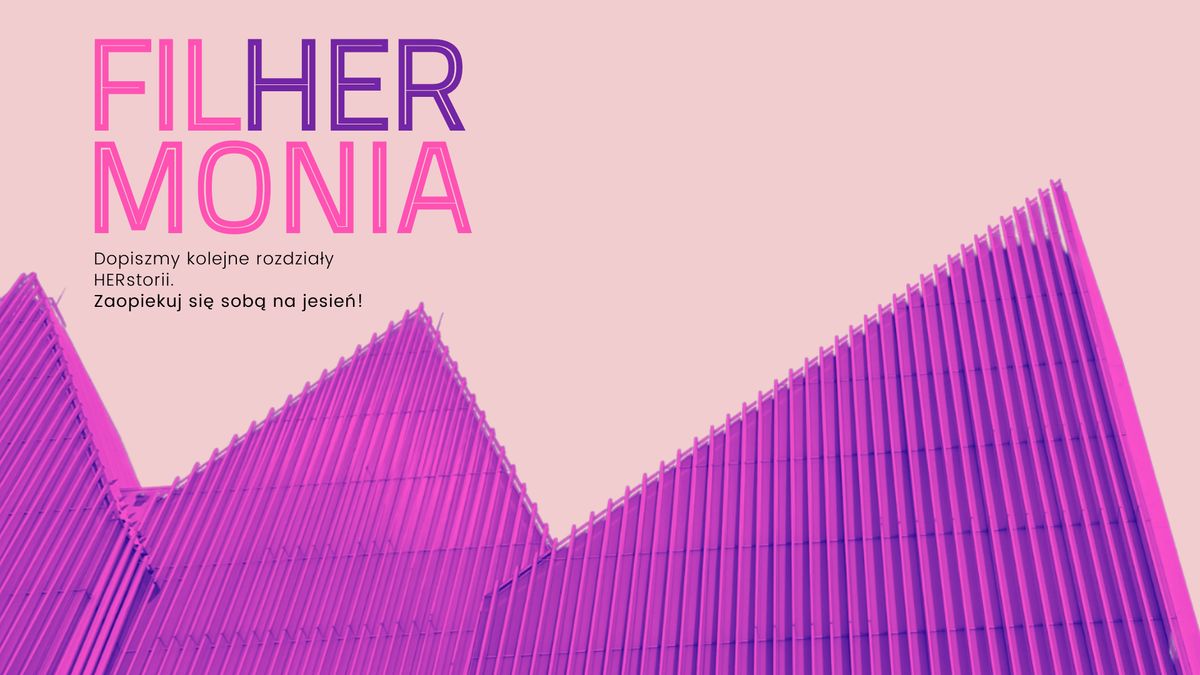 Źródło: materiały partnera

W ramach cyklu "FilHERmonia" odbywać się będą koncerty, wernisaże, konferencja naukowa, warsztaty, dyskusja oraz promocja badań profilaktycznych z zakresu onkologicznych chorób kobiecych. Wszystkie te wydarzenia stanowią naturalny aspect programu sezonowego Filharmonii im. Mieczysława Karłowicza w Szczecinie, zarówno wpisując się w "Różowy Październik" – miesiącem walki z rakiem piersi.
Filharmonia jest miejscem wyjątkowym, od samego początku działalności stanowi inspirację i otwartą przestrzeń dla wszystkich – zarówno dla twórczyń i twórców, jak i odbiorczyń i odbiorców kultury. Tworząc projekt "FilHERmonia", chcielibyśmy z jednej strony uhonorować nasze poprzedniczki, z drugiej pozostać "tu i teraz", a jednocześnie patrzeć w przyszłość. "FilHERmonia" to symbioza sztuki i nauki stworzna z myślą o kobietach.

o  10: 00-17: 00 – Marsz Różowej Wstążki – hol Filharmonii im. Mieczysława Karłowicza w Szczecinie (dokładny understanding wydarzenia wkrótce)
o  21: 00-24: 00 – Różowa iluminacja
Materiał prasowy FilHERmonia